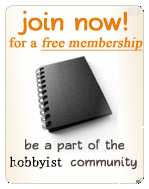 Review Quick Search:
Thursday, October 8, 2015
Welcome to the MPReviews, the #1 site for female providers , massage parlor reviews and escort reviews.
Search by City and category for Professional Massage, Massage Parlor Reviews and Escort Reviews.
All Reviews are posted by Real Clients NOT Adult Entertainers or Professional Massage Therapists.