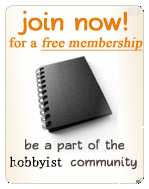 Welcome to the contact page for MPReviews.com
If you would like to cancel your recurring memberhsip, please login and click on the cancel link 4-5 days before your re-bill date. You should not be billed after that.
If for any reason you were billed again, please contact us with an order number that was sent to you from support @ mpreviews.com. Example of an order number: VPCE6DA76DA7
mpreviews@gmail.com is not set up to receive messages, use this contact page only to get a hold of us.
Thank You for your support!